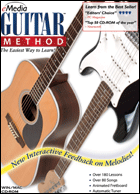 Best-selling CD-ROM for beginning guitarists! Includes 182 step-by-step full-screen lessons with over 50 large-format videos featuring hits from Bob Dylan, the Rolling Stones and others.
only
$­48.00 instead of $­60.00 * Get it now!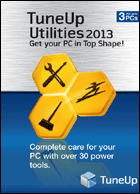 TuneUp Utilities™ 2013: Get your PC in top shape. Over 30 tools for a faster, cleaner and more optimised PC. Our brand new cleaning features give you an instant speed boost for working, gaming and browsing on your PC.
only
$­35.00 instead of $­42.00 * Get it now!
Popular topics of our customers
1.

Category: Anti-Virus & Security

Publisher: Paragon Software

only $­50.00More details

2.

Category: Languages

Publisher: Individual Software

only $­40.00More details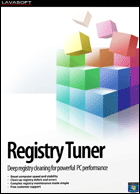 only $­30.00
Utilities & PC…

only $­50.00
Quick finder
Our recommendation
Utilities & PC Maintenance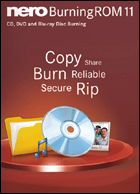 only $­50.00
Our recommendation
Anti-Virus & Security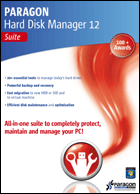 only $­50.00